Due to an increased number of unwell patients, both ONSITE and ONLINE care waiting times may be increased.
We thank you for your patience and understanding.
SKIN CLINIC is now available on Thursdays.
For more information or bookings, call us now on 02 9633 4033.
AMP now provides the following services:
Refugee health check.
Domestic violence support.
Skin cancer check and minor skin procedures.
AMP ALLIED HEALTH & SPECIALIST SERVICES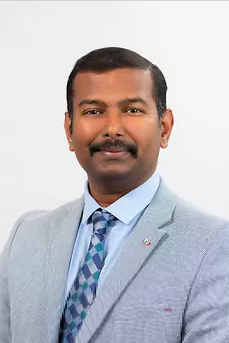 SEXOLOGIST NOW AVAILABLE! (Dr Vijay Ramanathan)
Sex therapy is a specialised healthcare service, provided by a well-qualified and certified professional to help individuals and couples resolve their sexual difficulties. Sex therapy addresses functional, emotional and psychological aspects of sexuality.
No physical examination conducted.
No hands-on therapy provided.
All information will be handled in a highly confidential manner.
Sex therapy is a LGBTIQ friendly service.
Face-to-face and online consultations are available.
For more information on Dr Vijay, please visit Integrated Sexual Health and The University of Sydney.
Call us now on 02 9633 4033 for more information and bookings.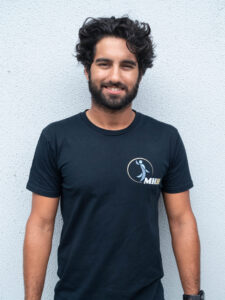 EXERCISE PHYSIOLOGIST NOW AVAILABLE! (Mr Taj Brar)
Meet Taj!
Hi, I'm Taj and I'm an Exercise Physiologist with a great passion for helping people become the healthiest version of themselves.
I completed a Bachelor of Health Science and a Masters Degree in Exercise Physiology where I focused on learning the science behind all types of exercise and the impact it has on our body both physically and psychologically. I also have a keen interest in sports injuries and how to use corrective exercises to manage short and long term pain.
Outside of work I love my cricket – both playing and coaching! I love that it keeps me active and there is always something new to learn each time you are out on the field. This is the same drive and passion I have towards exercise and its role in holistically improving our health, and the chance to spread these benefits is what makes my role as an EP so rewarding.
– Home exercises for weight management
– Diabetes group classes
– Exercise plans for chronic diseases
– Cricket coaching (1-on-1 or small groups)
Call us now on 02 9633 4033 for more information and bookings.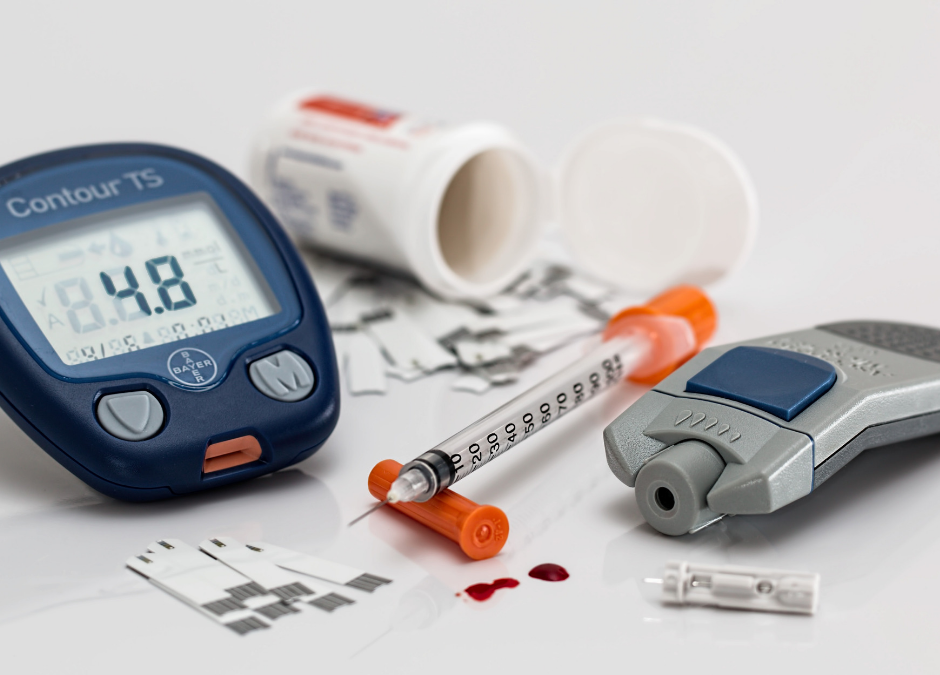 DIABETES EDUCATOR & PHARMACIST NOW AVAILABLE! (Mr Diyar Emadi)
Diabetes Educators specialise in diabetes self-management education for people with diabetes. They assist people with diabetes, their families and carers to gain the knowledge, skills, motivation and confidence to manage their condition.
Clinical pharmacists provide health care, education and advice across all settings to promote good health and to reduce the incidence of illness. Service offered include medication reconciliation, provision of up-to-date medication lists, counselling to patients, Home Medicines Review Report (HMR) and Medication Management Plans (MMP).
Call us now on 02 9633 4033 for more information and bookings.
At AMP Westmead, we offer both Astrazeneca, Pfizer and Moderna COVID-19 vaccinations free of charge for all patients regardless of their medicare status (PRIVATE patients are welcome). Please note that priority is given to those most vulnerable in our community as well as pregnant women. Please also note that AMP Westmead now offers the following COVID–19 vaccine brands:
Pfizer Doses 1 & 2
Pediatric Pfizer Doses 1 & 2
Pfizer Booster Shot
Moderna Doses 1 & 2
Pediatric Moderna Doses 1 & 2
Moderna Booster Shot
Novavax Doses 1 & 2
Astrazeneca Doses 1 & 2
Please call us on 02 9633 4033 to book an appointment and to discuss your eligibility with a doctor or alternatively you can click on the button below to book an appointment.
Doctors
Dr Rebeka PARVEZ (F)
MBBS, FRACGP
Dr SivaGowry SIVAKUMAR (F)
MBBS, FRACGP, Dip in Child health
Dr Zakir PARVEZ (M) Unavailable
MBBS, DCH, FRACGP
New Longer Trading Hours as of 20th April 2021 (call the reception for more information)
Monday to Friday: 8:30am to 3:00pm
Saturday: 9:00am to 12:00pm
Sunday: Temporarily closed for onsite bookings. Please contact the practice for more info or book via Hotdoc for Telephone consults.
Please note: Practice Hours may vary, please call reception for more information.
Women's Health
Antenatal & Postnatal Care
Pap Smear
Breast Check
Family Planning and Contraception
Implanon Insertion and Removal
Children's Health
Childhood Immunisations
Newborn Assessment
Adolescent Health
Preventative Health
Blood Screening Test
Blood Pressure Check
Smoking Cessation
Weight Management
Procedures
Minor Surgical Procedures
ECG Heart Assessment
Allergy Testing / Spirometry
Iron Infusion
Physiotherapist Services Available
General Physio
Pelvic Floor Exercise Physio
Antenatal and Postnatal Core Physio
Pilates for Weight Control
Pilates incorporated with General Physio
Massage for Health Conditions
Specialist & Other Services
Cardio First (Heart Health Check, ECHO, ECG, 24HR BP & Holter Monitor)
BMD Clinic
COVID-19 Clinic
Pathology
Interpreter Service
Aged Care Facility
Worker's Compensation
Vaccinations e.g: Flu & Travel.
Allied Health
Podiatry
Physiotherapy
Psychology
Dietician
Exercise Physiology
Audiology
Clinical Pharmacy
Skin Lesion Check
Full Skin Check
Cryotherapy
Skin Cancer Check
Minor Skin Procedures
Other Support Services
Refugee Health Check
Domestic Violence Support
Walk-in Appointments
Walk-in appointments are now available, however, please note that unexpected delays may occur.
Home Visits Policy
Regular patients of our practice are able to obtain visits in their home, residential aged care facility, residential care facility or hospital, both within and outside normal opening hours where such visits are deemed reasonable at the doctor's discretion.
To arrange a home visit please call us on 02 9633 4033
Email Policy
Our practice offers communication via email for regular patients when requested and approved by our GPs.
NO SMOKING Policy
This practice has a strict no smoking policy which applies to all areas on premises.